About Us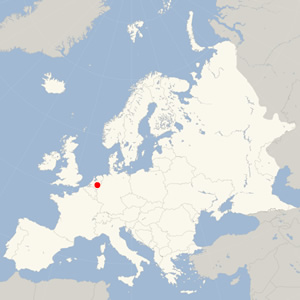 Company Profile:
Dun Cat B.V.
Industrieweg Oost 5A3, 
6662NE Elst, The Netherlands
KvK Nr.: 82548668
BTW Nr.(VAT ID): NL862514460B01
IBAN: BE09 9671 9689 0057
We design, manufacture and sell electronic products as a company since year 2014. UUGear is our solid brand for Raspberry Pi and Arduino related products.
Our head office is located in Elst, the Netherlands, and we have manufacturing facilities in the Netherlands, Czech Republic (Czechia) and China.
Besides rolling out our high-quality products, we also offer our service to turn your good idea into a great electronic product. We can help you to design the product from scratch, make working prototypes, develop firmware and software,  arrange product manufacturing, perform functional testings and even package the products and sell them.
You can always expect our honest advices and professional work. All information you provided will be 100% confidential (download our signed NDA here). You will fully retain your idea and also the intellectual property we develop for you.