From design to manufacture, we've got your back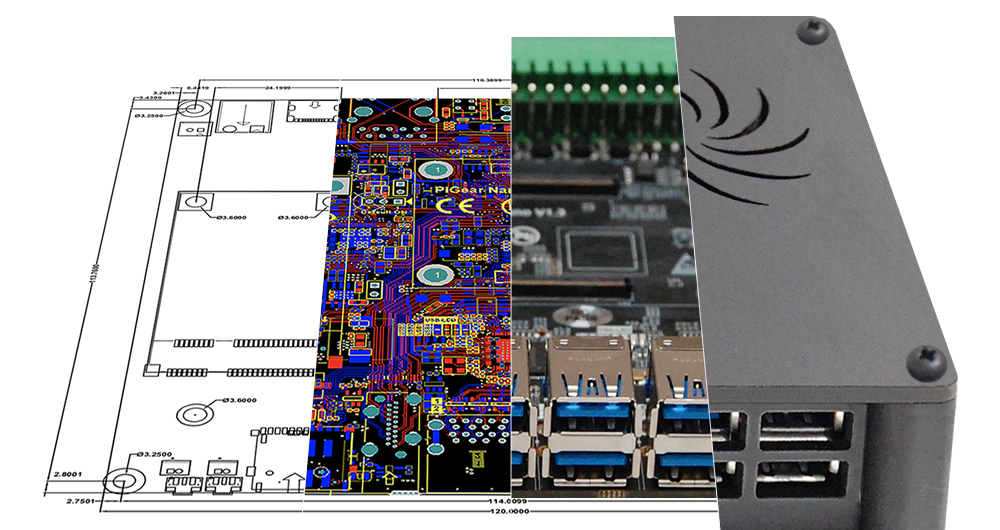 Professional and Experienced Team

We started to design and manufacture electronic products since year 2014. We will guide you all the way to turn an idea into a good product. Your intellectual property is well protected (our signed NDA can be downloaded here). You will have the complete set of files for manufacturing and further developments.

Intuitive and Efficient System

You can submit your inquiry via our interactive web page. During the step-by-step procedure, you can preview the circuit board that will be made and also see the price estimations already. Our inquiry submitting system is well developed and most of the prices have been calculated beforehand, hence you won't be surprised when receiving the price quote. Interested? Get your quote now.

Based in the Netherlands

Locating at Europe's logistics hotspot, we are able to ship orders to customers very quickly. We have the shipping cost covered, no matter where the customers are. Customs clearance is not needed for customers in EU countries.